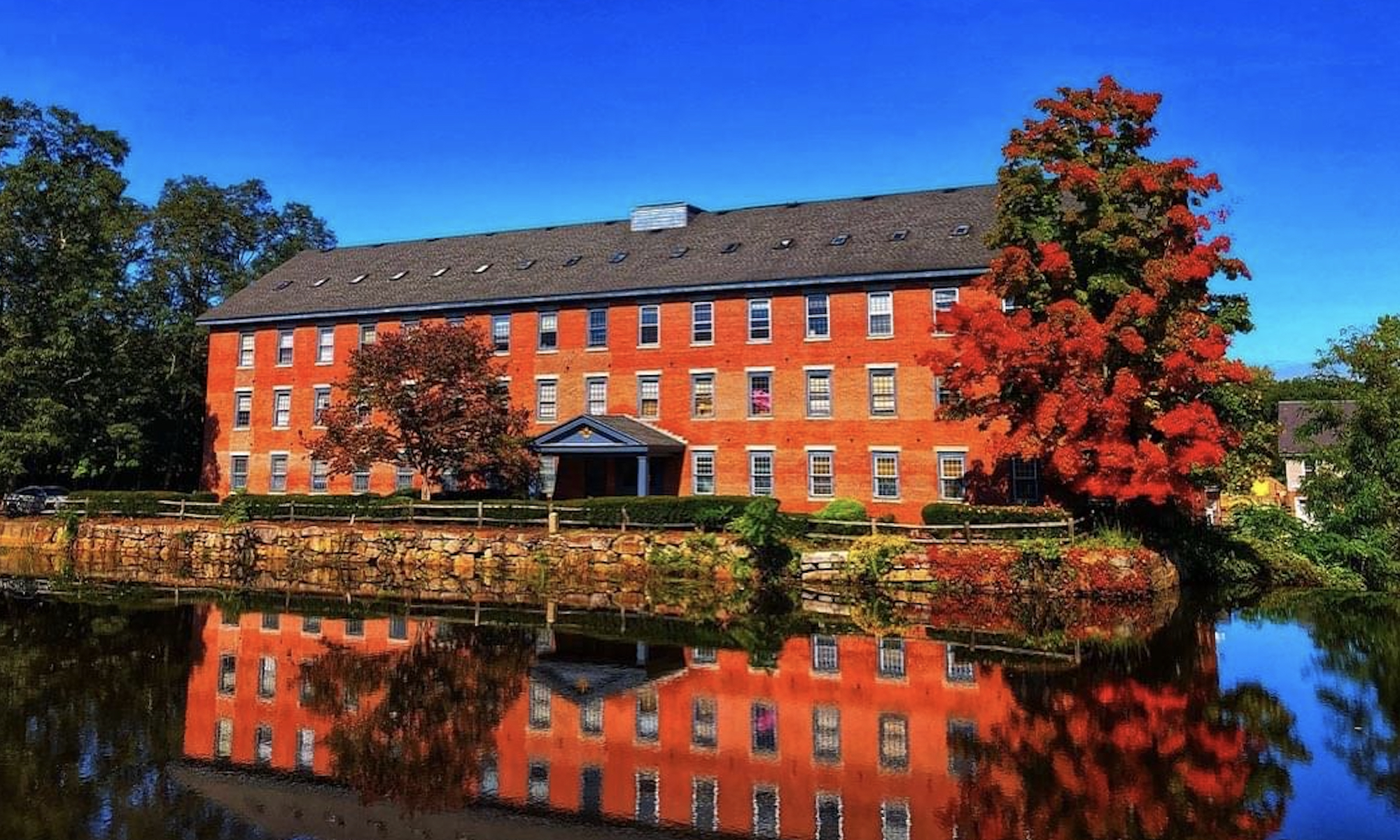 Imam Opening at AIC
AIC is looking for an Imam with an outstanding foundation in deen and an interest/expertise in community development.
Interested candidates please send your resume to hr@andoverislamiccenter.org
LEARN MORE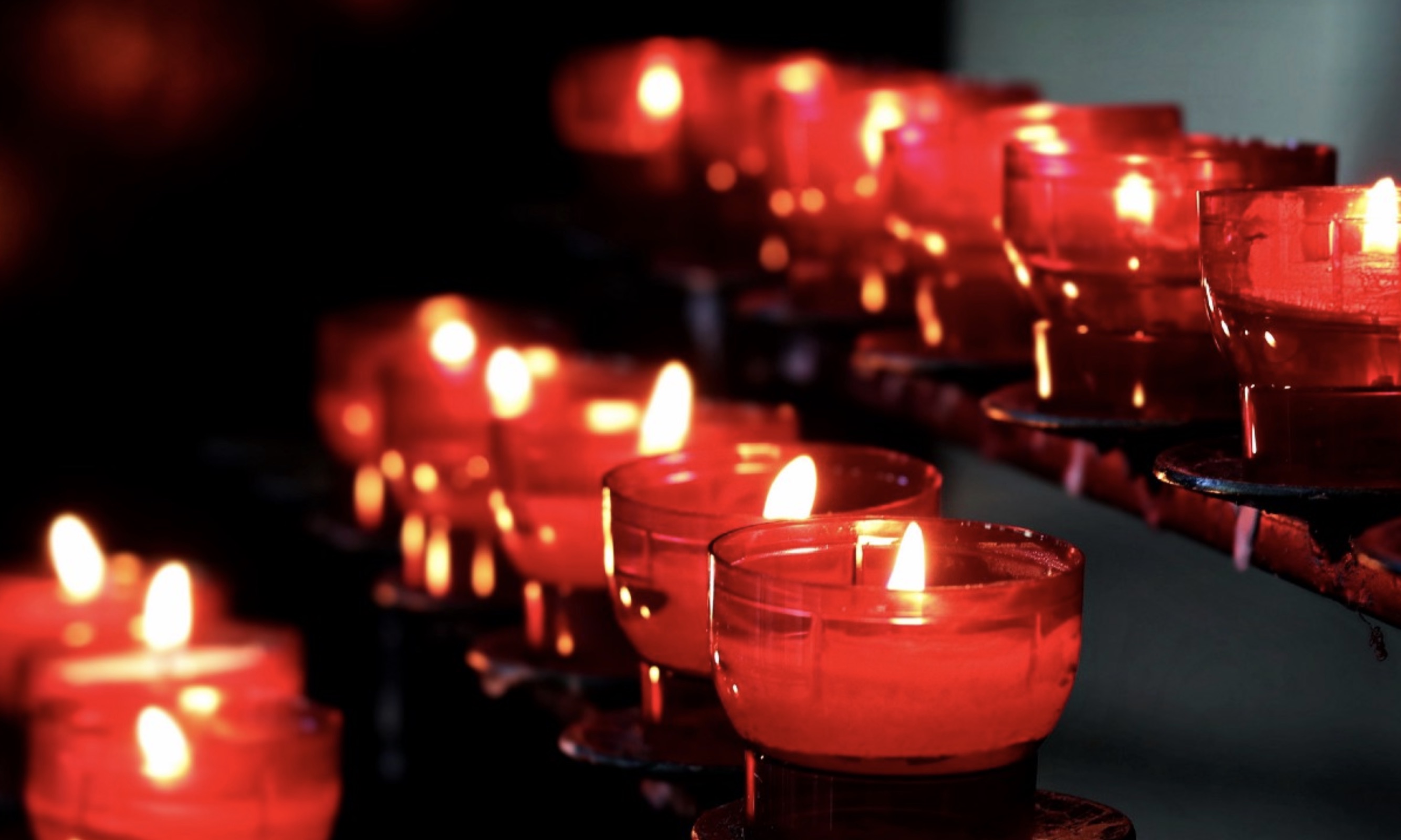 AIC condemn Synagogue shooting near San Diego
We stand with our brothers and sisters in their time of grief as they recover from the horrific shooting at the Congregation Chabad Synagogue on April 27, 2019. Once again we see that #TerrorismHasNoReligion and we urge our elected officials to take action now against anti-Semitism and Islamophobia.
Iqama Times
| Prayer | Iqama Time |
| --- | --- |
| Fajr | |
| Dhuhr | |
| Asr | |
| Maghrib | |
| Isha | |
| Jumaa | 1:00 PM |
Mission Statement
To encourage community muslims especially youths to learn their religion and participate in the neighborhood they live in by sharing, exchanging and building a harmonious and safe living environment.
Objectives
Facilitate local muslim community to offer five compulsory prayers in congregation.
Provide religious activities like teaching to read Quran, fundamentals of Islam, how to be a good muslim and citizen.
Provide community outreach to all area residents regardless of their belief.
Play its part in the community it exist in to fight hunger and homelessness.
Services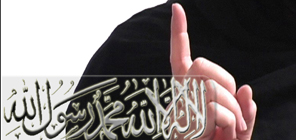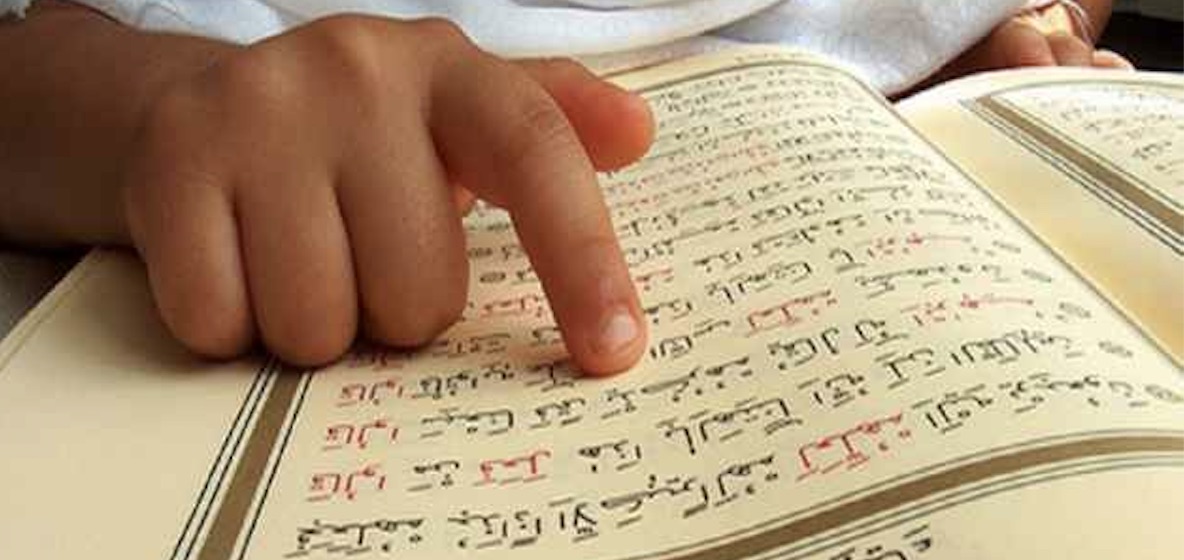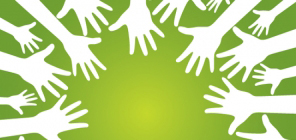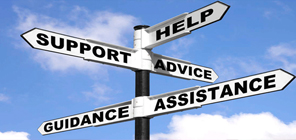 Donate
عَنْ أَبِي هُرَيْرَةَ أَنَّ رَسُولَ اللَّهِ صَلَّى اللَّهُ عَلَيْهِ وَسَلَّمَ قَالَ إِذَا مَاتَ الْإِنْسَانُ انْقَطَعَ عَنْهُ عَمَلُهُ إِلَّا مِنْ ثَلَاثَةٍ إِلَّا مِنْ صَدَقَةٍ جَارِيَةٍ أَوْ عِلْمٍ يُنْتَفَعُ بِهِ أَوْ وَلَدٍ صَالِحٍ يَدْعُو لَهُ
1631 صحيح مسلم كتاب الوصية باب ما يلحق الإنسان من الثواب بعد وفاته
Abu Huraira reported: The Messenger of Allah, peace and blessings be upon him, said: "When the human being dies, his deeds come to an end except for three: ongoing charity, beneficial knowledge, or a righteous child who prays for him." [Source: Ṣaḥīḥ Muslim 1631]
Please help build this masjid.
Make checks payable to:
Andover Islamic Center 204 Andover St, Suite 201 Andover, MA 01810
Donate online:
(Please consider paying using bank account to avoid any service fees)
Subscribe
Please provide your name and email to request subscription to our email list:
Gallery